Many different factors are associated with chronic wounds, such as diabetes, non-diabetic arterial and venous complications, pressure ulcers, as well as other conditions requiring immunosuppressive treatment. These wounds are often accompanied by excessive exudation, sometimes referred to as 'weeping'. Exudate is a normal part of wound healing, however in excess this leads to extended chronicity, maceration of the surrounding skin, increased risk of infection and can cause increased wound size. Excess exudate effects 40% of chronic wounds which have delayed healing, poorer treatment outcomes and a significant impact on the quality of life of patients.
The delivery of current and future treatments to wounds with excess exudate possess significant problems; treatment of excess exudate is of paramount importance to enable efficacy of a clinicians' treatment options. At present there are no licenced effective astringent products that treat excess exudate.
Diabetic Foot Ulcers (DFUs)
All chronic wounds are debilitating however patients with diabetic wounds can suffer serious consequences such as infection and excess exudate, which can lead to amputation. Moreover, emerging evidence has highlighted the increased mortality risk associated with diabetic foot disease. Wound treatment therefore is critical to ensuring wound healing. A significant unmet treatment area of DFUs is the treatment of excess exudate, which is currently managed by absorptive dressings. Onya therapeutics aims to treat excess exudate and its associated infections returning the wound to a healing state.
Onya has developed a novel and patented drug delivery technology that targets the controlled release of potassium permanganate, to a wound during dressing change. Potassium permanganate is a non-specific antimicrobial agent which is proven to effectively kill bacterial and fungal infections, and acts as a strong astringent, while treating overly exuding wounds.
About KMnO4
Potassium permanganate is a chemical compound that combines manganese oxide ore with potassium hydroxide. It was first developed as a disinfectant in 1857. Since then, it's been widely used to treat a variety of skin conditions, including diabetic foot ulcers.
Onya Therapeutics own the IP to a novel controlled delivery device of KMnO4 (PP01); that is specified to treat exuding and or infected chronic wounds. Onyatherapeutics have improved and updated a well known drug so that it can address significant unmet clinical and patient needs.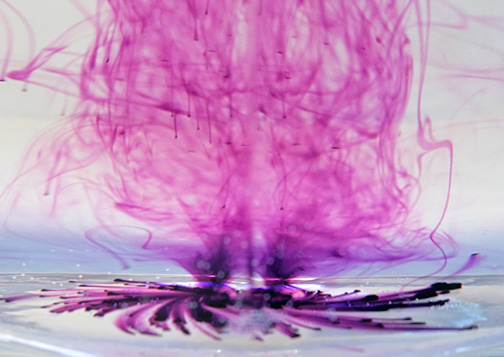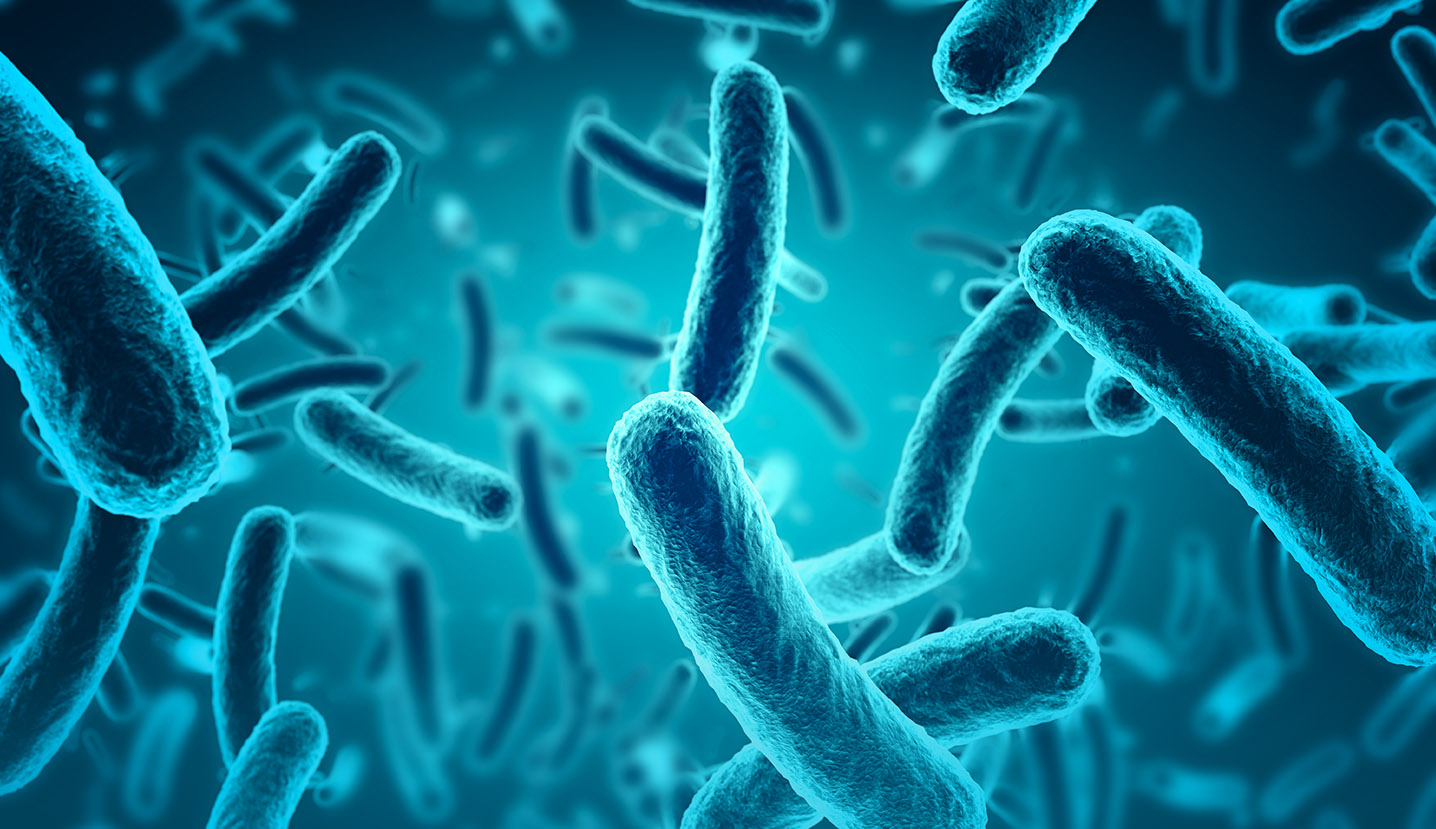 Anti microbials
There is a significant need for new therapeutic agents to combat bacterial infection. Onya is in the early stages of pursuing quorum sensing and virulence factor inhibition, an alternative approach to preventing the spread of infection by attacking bacteria's invasion and protection mechanisms, decreasing the effects of bacterial infection and enabling the body to recognise and overcome infection.